DONGGUAN, GUANG DONG Sales Office Address:
Guangdong Sheng Dongguan Shi DongCheng Qu Zhu Shan Wu Shi Gang Cun 523120
Phone: (86) 135-5385-8395
Email Address:
sales@taobaophilippines.com
Customer Service Numbers:  
Mobile: +86 135-5385-8395
Social Network:

 WECHAT ID: TaobaoManila

  WHATSAPP: +86 135-5385-8395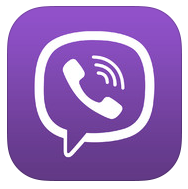 VIBER: +86 135-5385-8395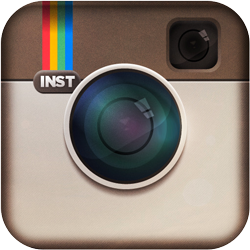 INSTAGRAM: TAOBAOPHILIPPINES
Hours of Operation:
9:00am – 6:00pm GMT M-F
We really enjoy hearing from our customers!
Please feel free to contact us using the email form below with any questions, quote requests or comments. We can usually reply to your email inquiries within hours — with a REAL reply from one of our outstanding customer service representatives, not an automated reply.
Or, if you prefer, give us a call at 86.135.5385.8395 – we'll be glad to speak to you!